Discover more from Loic's journal
A Casual journal of an entrepreneur working on himself, no filter, free-writing, sometimes an email every-day. Doesn't aim at building any audience or quality, just for the love of writing and sharing.
Over 2,000 subscribers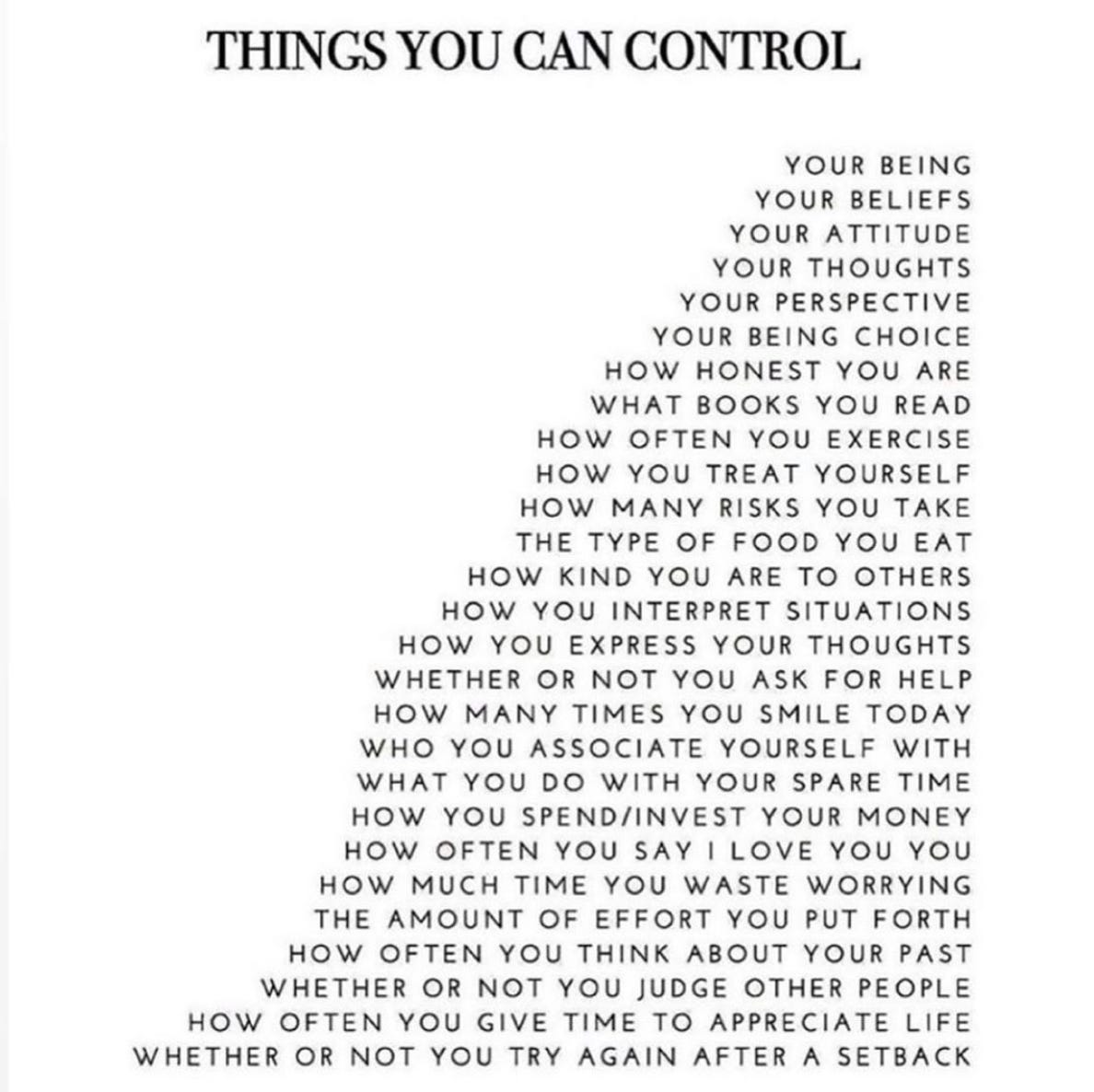 insta from @michaeltrainer
No one can "make you feel bad" or "make you upset". 
At any point you are in control of your own emotions and state of mind. When you say to someone "you just made me sad" or "you hurt me", it is just the movie you are playing in your head and you can always change the movie.
You can always decide to not engage in an argument that "makes you upset" and immediately remove all the power to whatever was making you upset. 
You can always decide to stay silent when you feel attacked, frustrated or hurt. 
You can always decide to send unconditional love to a friend or a family member you might be arguing with when you feel you should fight back because you (or they) disagree.
No one can make you feel anything. You are always deciding at any moment how you feel. You are just not aware that you can change so fast your own mind.
It is hard. 
I get trapped often. Meditation helps see it and avoid it next time. I often can see it arise in real time and catch myself thinking that someone is doing something to me while really, I am in full control. 
If I miss and argue or get upset then I forgive myself as I wake up the next day meditate more, get back in control and send love again.
It was just another teaching that I should welcome as an opportunity to stay in control of myself. 
Thanks for the inspiration for this post @magdalenasartori @michaeltrainer